Best Go-Kart Tracks in Vermont & Nearby
Unfortunately, there isn't any Go-karting track with rental karts in Vermont, even the nearest rental facility is 100 miles away. However, if you're interested to participate in the sport of karting and own your own racing karts, then this is the perfect place to be at!
Rocky Ridge Raceway
Weirs beach go kart
1. Rocky Ridge Raceway
Min Requirement:
5 Years Old
Go-kart and Engine approved for Racing

Check their Website for Up-to-date pricing, opening-hours, and Online Booking
This is the perfect place in vermont for anyone looking to enter into the world of go-kart racing! However, this isn't a place for rental kart you must own your own kart to be able to race.
Events
The championship usually starts from June and lasts till September. Keep track of their website for this year's scedules. The races usually are scheduled on wednesdays, and the practice starts from May itself.
Classes
LO206 – For Every Age & weight Class
80cc Cadet – 190 lbs
80cc Shifter – 375 lbs
Open Shifter – 405 lbs
Rules & Regulations for the Karts and Engine
Track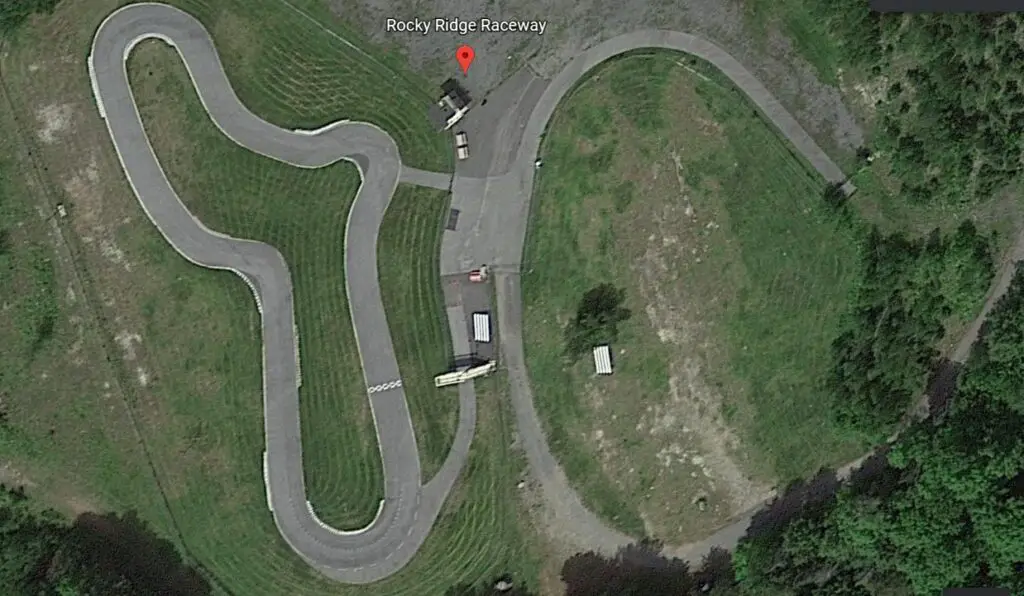 The track has a nice mix of slow and fast turns and 2-3 straightway paths to reach good speeds.
2. Weirs Beach Go Kart
Min Requirement:
10 years old and 56" tall to Drive
4 years old to be a Passenger

Pricing:
$8 – 1 Race
$42 – 6 Races

Each race is on average 3 min long

Visit their Website for Up-to-date pricing, opening-hours, and Online Booking
The closest rental karting track is located in Laconia, New Hampshire. Not very close, I know, but this is the nearest option. The track is open between May and October.